Warehouse Container Management ABS RFID UHF Tag Anti Metal RFID Tag with 3M Adhesive
UHF Anti Metal tag is made of ABS material. Inside the material, it is encapsulated with a UHF chip. Normally, there is glue on one side of the tag. People can stick the tag to the article that they want to apply it. UHF anti metal tag is suitable to be used in metal products. As there is a special metal coating inside the tag, the tag can be worked even if it is stuck on metal products. Since metal products or metal shelves need to be managed on long distance, UHF anti metal tag is needed in this case. Due to harsh environment, ABS material is chosen to encapsulate UHF chip to be waterproof, strong acid and strong base.
How to use the UHF anti metal tag on metal products? Usually, there will be 3M glue on one side of the tag. The side of 3M glue can be ripped off to stick on metal products. When metal products with the UHF anti metal tag pass by UHF reader, the tag can be read by reader and data inside the chip will be displayed to show quantities of the metal products. It helps increase efficiency of the products tracking, counting and managing.
Advantages
* It has good radio-frequency performance when it is installed on the surface of metal or the surface of non-metal;
* 100% test for the writing in memory;
* Reliable test for material and design
Main Features
* Logo printing or  printed paper label on the surface of anti-metal tag;
* Laser printing number could be available;
* Convenient method of installing;
* Weak-acid resistant, weak-alkali resistant, waterproof;
Application
* Storage shelf and vehicles management
* Metal container in man-sized and middle-sized;
* Power boxes and power facilities management;
* Outdoor or indoor metal office facilities management
Specification
| | |
| --- | --- |
|  Protocol |  EPC Class1 Gen2; ISO18000-6C |
| Work Frequency | 860-960Mhz(the frequency could be customized) |
| Chip Type | Alien H3 |
| Memory | EPC 96 bits, user memory 512 bits |
| Function of R/W | Read/Write (Rewriteable) |
| Data Storage | 50 years |
| Quality Guarantee | 1 year |
| Main Material | ABS |
| Size | 78.5x31x8mm |
| Woking Temperature | -25°~ 70° |
| Storage Temperature | -40°~ 70° |
| Storage Relative Humidity | 5%~95% |
| Installation | Screw, Rivet, Strong Glue, Zip Ties; |
| Package | Carton |
| Surface Color | Could be customized if the quantity is more than 5000pcs |
| Drop test | 200 times drop with 1 meter height |
| Alcohol test | Pass the test with the alcohol at 95% concentration |
| Gasoline test | Pass the test with #92 gasoline |
| Low and high temperature test | -40°~70°, 7 times Alternating cycles of high and low temperatures |
| IP | IP67 |
| Fixed reader(On metal) | More than 9 meters (depends on the readers and environment) |
| Fixed reader  (for metal) | More than 5 meters  (depends on the readers and environment) |
| Handheld reader (for non-metal) | More than 3 meters  (depends on the readers and environment) |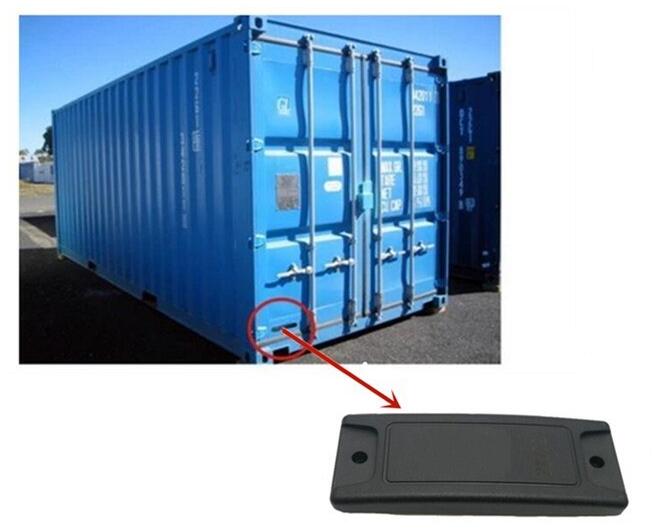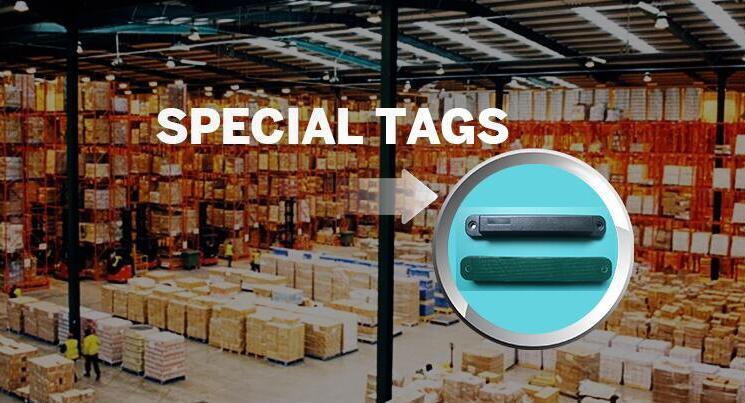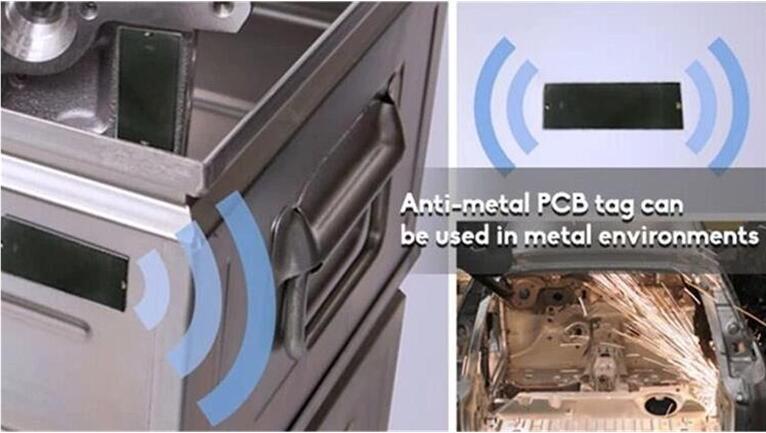 ---
Tags:
---