Comfortable RFID Silicone Wristbands And Cashless Ticketing For Concerts
  Ticket retailers and festival organizers have thrown around terms like "RFID" and "cashless ticketing" for the last few years, but exactly what these are and how they can be useful to you is not always clear.
   Big festivals like Coachella and Tomorrowland have now successfully switched over to RFID, and to mark the onset of this game changing technology, we decided to find out exactly how it works. So, read on to find out everything you've always wanted to know about RFID and cashless ticketing.
Items details:
Material: Silicone
Size: diameter 65/74mm
Color: Red, Blue, Black, Purple, Orange, Yellow, or Customized
Frequency: 125khz or 13.56mhz
What Are the Advantages of Cashless Ticketing?
   Many large festivals have switched over to RFID technology in the last few years, as well as several large conferences and sports events. But what exactly is it about this new technology that has lead it to take the entertainment world by storm, and revolutionized the way events are managed?
There are a few straightforward advantages to RFID systems:
    High Security: RFID wristbands are entirely impossible to duplicate, which eliminates the risk of fraud. Because each wristband has an embedded microchip and is linked to an online account, issues that arose in the past with less secure event wristbands are completely eliminated.
   Cashless Ticketing: Pickpocketing and losing your valuables can be an issue for guests at festivals, especially in large crowds. RFID systems allow guests to create an account online before the festival and either link it to their credit card or load it with a set amount of cash. They can then pay for drinks or merchandise simply by tapping their wristband. This is also advantageous for event organizers, because guests tend to spend more using an automatic system as they don't actually see the money leaving their pockets.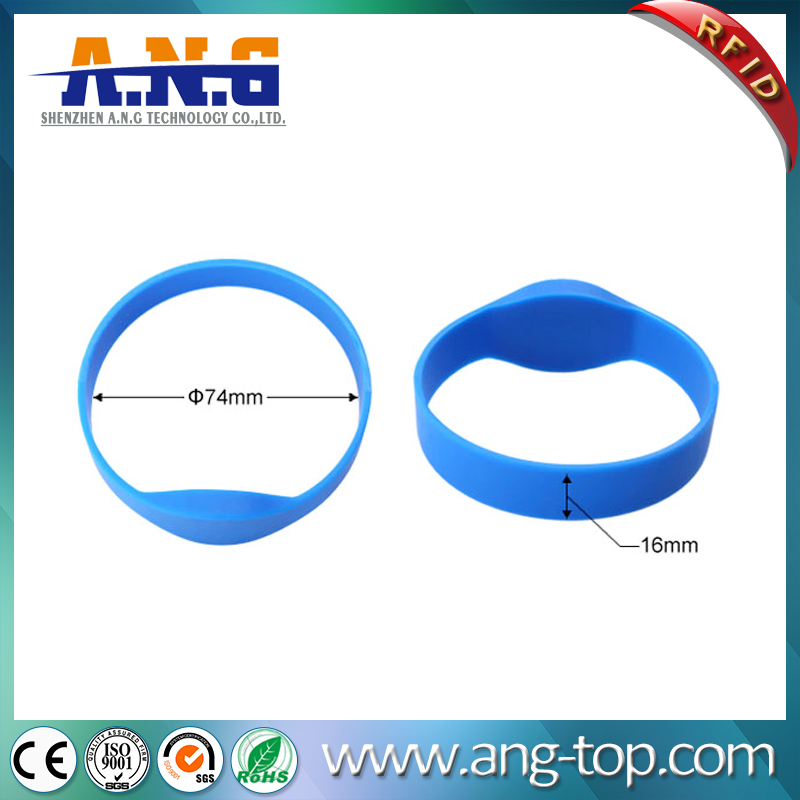 ---
Tags:
---