DS1990A Serial Number Magnetic Ibutton Key Fob with Holder
The DS1990A Serial Number iButton is a rugged data carrier that acts as an electronic registration number for automatic identification. The DS1990A consists of a factory-lasered, 64-bit ROM that includes an unique 48-bit serial number, an 8-bit CRC and an 8-bit Family Code (01h). Data is transferred serially via the 1-Wire protocol which requires only a single data lead and aground return. The DS1990A is fully compatible with the DS1990 Serial Number iButton but provides the addi-tional 1-Wire protocol capability that allows the Search ROM command to be interpreted by the DS1990A and therefore allows multiple DS1990A devices to reside on a single data line.
DS1990A SPECIAL FEATURES
•Upgrade of DS1990 allows multiple Serial Number
iButtons to reside on a common bus
•Unique 48-bit serial number
•Low-cost electronic key for access control
•8-bit CRC for checking data integrity
•Can be read in less than 5 ms
•Operating temperature range of -40°C to +85°C
Mfg Application Notes
Using a UART to Implement a 1-Wire Bus Master
Understanding and Using Cyclic Redundancy Checks with Maxim 1-Wire and iButton Products
Reading and Writing 1-Wire® Devices Through Serial Interfaces
1-Wire Communication Through Software
Guidelines for Reliable Long Line 1-Wire Networks
1-Wire Software Resource Guide Device Description
Software Methods to Achieve Robust 1-Wire® Communication in iButton® Applications
1-Wire Search Algorithm
Using the DS2480B Serial 1-Wire® Line Driver
Advanced 1-Wire Network Driver
White Paper 2: Using the 1-Wire® Public Domain Kit
White Paper 5: Using 1-Wire APIs for Data Sheet Commands
What Is an iButton Device?
Understanding the DS1WM Synthesizable 1-Wire Bus Master
Create a 1-Wire Master with Xilinx PicoBlaze
About us: Shenzhen A.N.G Technology CO., Ltd located in Shenzhen, is a high-tech manufacturer specialized in production Radio Frequency Identification Smart Card, NFC Label and Card Reader.
1. Wide Range Products Item
2. Better Price With High Quality And Professional Package.
3. Be Specialized In RFID Tag, NFC Tag And Smart Card For Long Time.
4. Customize Products Depending On Different Project From Customers.
5. Professional Designer, Experienced Salesman And Workers.
6. Advanced Production Experience and Professional R&D Capability.
Packing: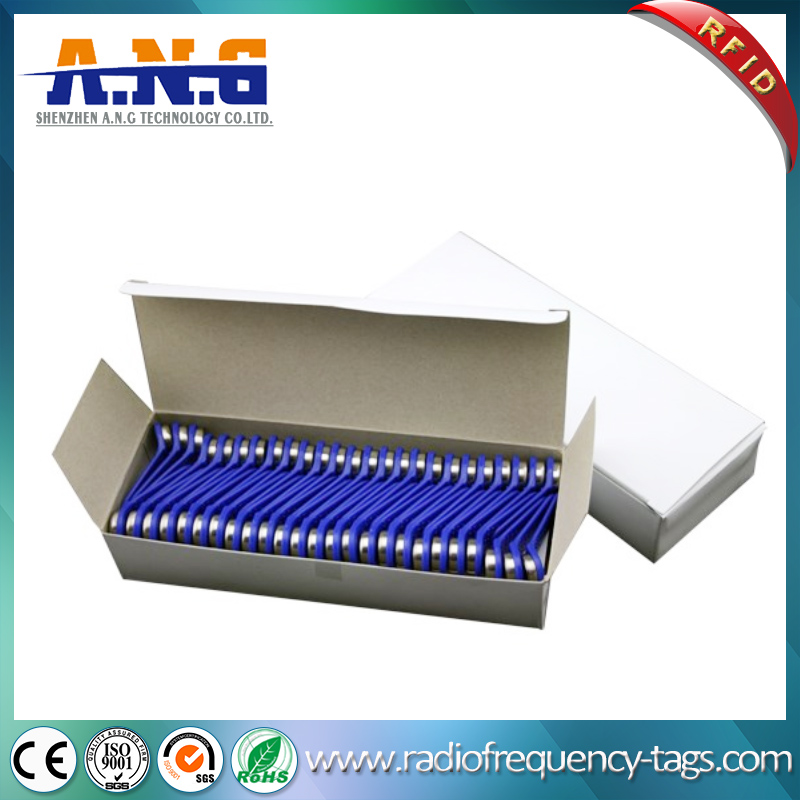 Applications: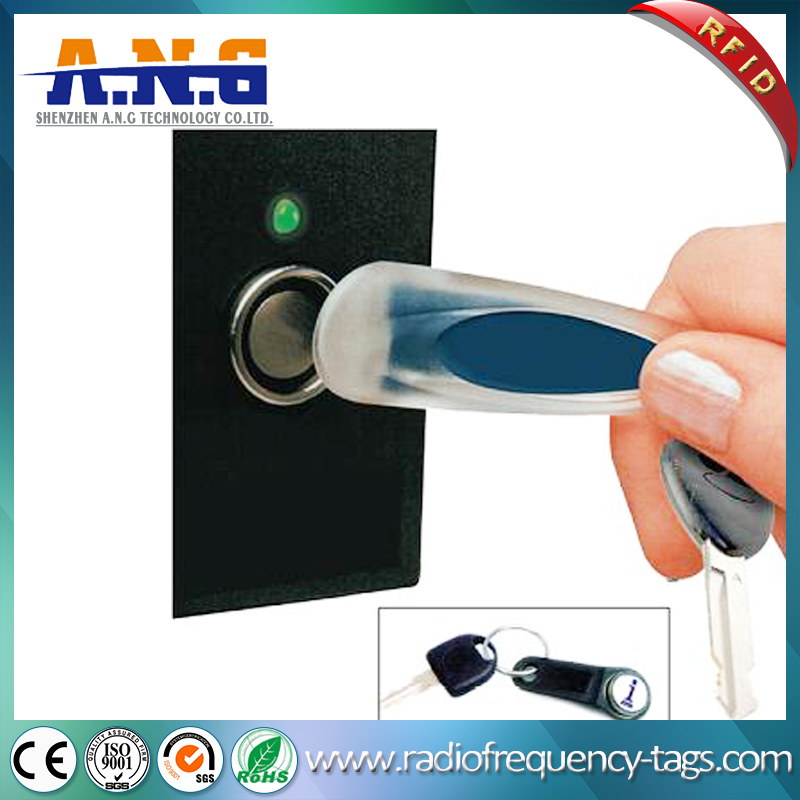 Waterproof DS1990A Ibutton Key Fob With 8 Kbits RAM Capacity , Stainless Steel Material
---
Tags:
---