RFID UHF Vehicle tire tag
With development of people's lives, vehicle becomes a necessary traffic tool. Thus, RFID UHF tire tag is helpful for vehicle tracking and it brings more convenience for vehicle management. This RFID UHF tire tag is widely used in bus station, parking lot, etc.
The tire tag is made of rubber, encapsulated UHF chip into the tire tag. The tag can be stick to the tire, inside or outside the surface of the tire. In addition, information like vehicle name, license plate number, etc. need to be encoded into the UHF chip to make it identified by the corresponding reader.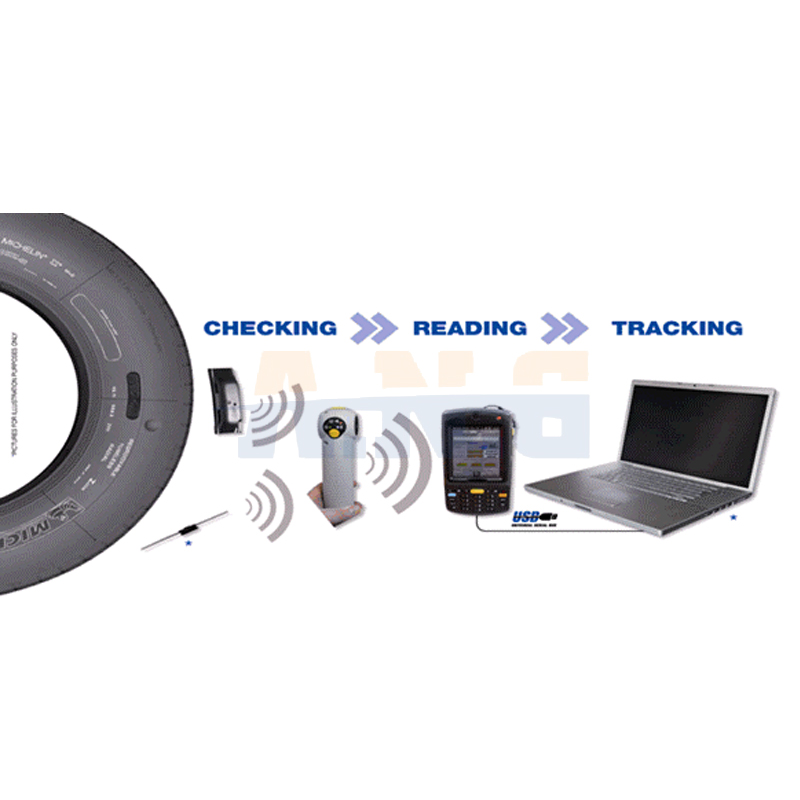 In large garage or parking lot, there will be readers in front or back of the gate, when vehicle drive into the garage or parking lot, reader will read the information transmitted from the UHF tire tag, then data will be sent by reader to the system which displayed on computer. In this case, administrator may record or check the coming vehicle to prevent the loss. This greatly improves the efficiency of vehicle management.
Have you ever sought for this tag for your vehicle management? To tell you the truth, the UHF tire tag is popular nowadays. If you are interested in this tag, please welcome to visit our website at: www.ang-top.com/en/pr.jsp
If you like my article, please give it a like and help share with it. Thanks!
Tire tag, UHF tag, RFID UHF tire tag
---
- Post Time: 06-26-17 - By: http://www.rfidang.com