RFID nail tag for solid material tracking
For wooden assets and pallets, RFID nail tag is most suitable product for this application. It helps farmers or famous wood collectors solved wooden assets managing. This tag aims to trace and optimize industrial process, work flow and inventory management. Beside using in wooden assets, the tag can be also used in pallets.
ANG Tech supplies RFID nail tag in all frequencies such as 125KHz, 13.56MHz and 860-960MHz. Chips with these three frequencies are encapsulated into ABS material to make it like a nail. As it is like a nail, it is featuring high resistance to moisture, vibration and shock. Data can be encoded into chips in order to accurate real-time tracking and brought out asset management.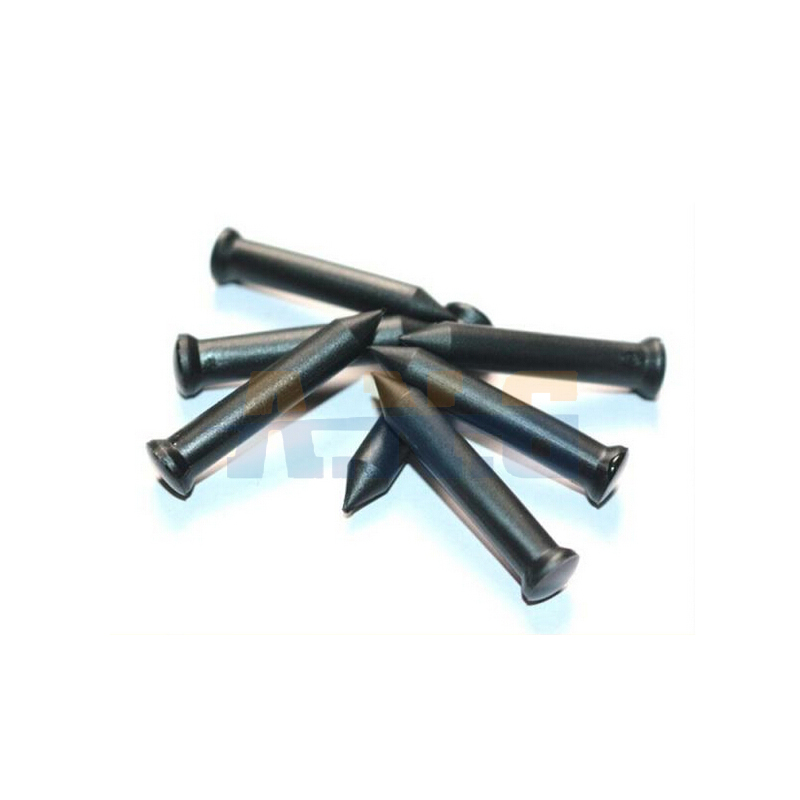 The RFID nail tag can easily, quickly and securely be mounted into pallets, it can also be used in forestry and research application to tag living trees. In addition, for famous wood collectors, it can also be nailed into woods for woods management.
For more details of this RFID nail tag, please welcome to visit http://www.ang-top.com/en/pr.jsp
If you like my article, please give it a like and help share with it. Thanks!
RFID nail tag, RFID tree nail tag, nail tag
---
- Post Time: 05-27-17 - By: http://www.rfidang.com