New type Silicone Spring Laundry UHF Tag
In order to improve clothing tracking and personal garment identification, ANG Tech develops a soft shape, flexible and slim UHF laundry tag.
This tag is designed based on spring and silicone base material, small size, great reading rate and perfect reading distance reaching 6 meters. Also it is with water-proof, flexible and high washing cycle ability. Up to 225 wash or dry cleaning cycles for use in any RFID hotel, spa, retirement home, sports club laundry and linen management application.
Details of the Silicone Spring Laundry UHF Tag is as below:
Model
ANG-LT002
Silicone Spring Laundry UHF Tag
RFID Standard
ISO/IEC 18000-6 TypeC (EPC Gen2)
Size & Weight
88(W)x4.0(D)x4.0(H)mm, 1.85 g
Chip Type
Alien Higgs-3
EPC Memory
96 bits to 480 bits
User Memory
512 bits
Reading Range
902-928 MHz
3.0-6.0m
865-868 MHz
3.0-6.0m
Tagging
Sewing, Insert.
Estimated Lifetime
225 washing cycles or 3 years, whichever comes first
Environmental Resistance
Washing Method
Laundry, Dry cleaning
Water Extraction pressure
60 bar
Water Resistance
Water resistant
Chemical Resistance
Detergent, Softener, Bleach (Oxygen/ Chlorine), Alkali
Heat Sterilization
125 ºC for 15-20 minutes – 150 cycles
Heat Resistance
Drying
85°C (Up to 60min.)
120°C (Up to 30 min.)
Ironing
230°C (Up to 60 sec. with press cloth)
Humidity/ Temperature
Operating
-20 to 50°C, 10 to 95%RH
Storage
-40 to 55°C, 8 to 95%RH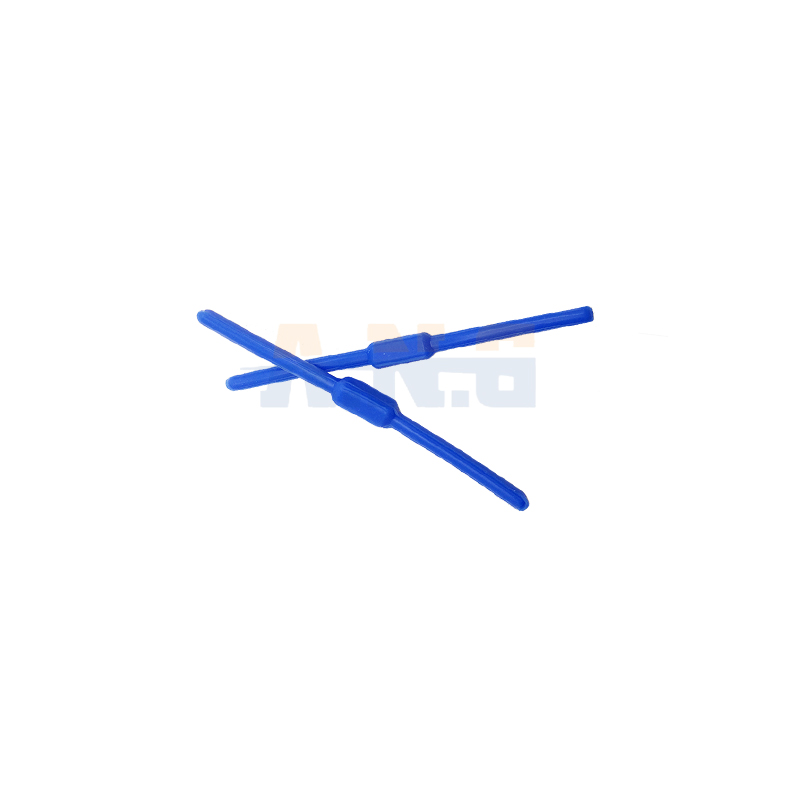 Application:
Silicone Spring Laundry UHF Tag is sewn inside crimping of clothing. It can be read by RFID reader when clothing is close to the reader in order to trace and recognize clothing. This can improve clothing arrangement in Industrial laundromat, chain hotel, etc.
Typical Case:
Datamars successfully use Silicone Spring Laundry UHF Tag in Industrial laundry area to endure a harsh laundry environment.
If you are interested, please welcome to visit http://www.ang-top.com/en/pr.jsp
RFID laundry tag, UHF laundry tag, Laundry tag washable, spring laundry tag
---
- Post Time: 04-11-17 - By: http://www.rfidang.com