Alien Higgs3 UHF tie tag
UHF tie tag is usually seen in many occasions. You may see them on products displayed on supermarket. Or you may see them on luggage, tie on luggage to identify client's luggage. This tag is used in long distance, therefore, it is widely used in different occasions.
Tie tag is made of PP material, encapsulated with UHF chip. It is often tie onto products like luggage, items on the supermarket, goods in storage, etc. In airport or storage area, there will be hanging UHF reader. When goods or products with tie tag pass by, the reader will induce the tag to read data. In this case, goods or products are in order and it is easy to be managed.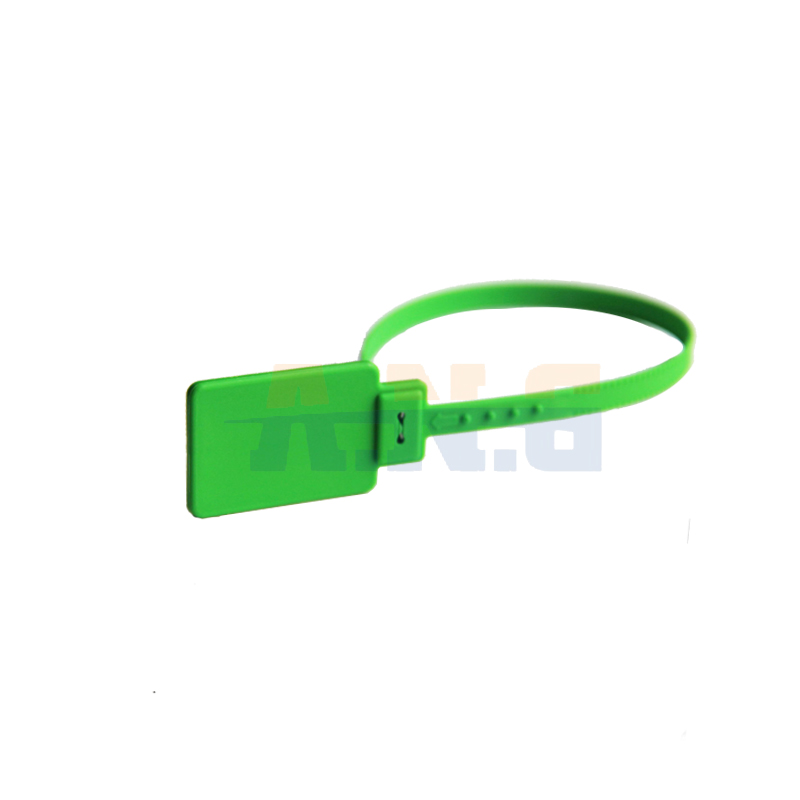 There are some craftworks like serial number or customized logo can be printed on the tag. Customized logo can show your company culture and serial number can easily distinguish items. In addition, other personalize craftwork can be produced according clients' requirement.
A.N.G tech produce different colors or shape of tie tag. We also supply different frequencies of chip for tie tags. If you are interested in this UHF tie tag, please welcome to contact hevian@ang-top.com and visit our website at: www.ang-top.com/en/pr.jsp
RFID tie tag, RFID cable tie tag, RFID cable tag
---
- Post Time: 07-11-17 - By: http://www.rfidang.com